MN Kaltformteile – Precision is everyday business
Innovative, owner-led, internationally active: We at MN Kaltformteile know the business of the cold-forming sector. Our speciality and at the same time, core competency lies in the field of forming technology with subsequent machining. We manufacture valve blanks, bushings, axles, pivots, sleeves, step pins and a wide variety of cold forged parts for sectors ranging from 'A' for the 'automobile industry' through to 'G' for 'gear technology'. Together with our customers, we develop customised solutions for serial products.
Take a look around and if you have questions, please ask us.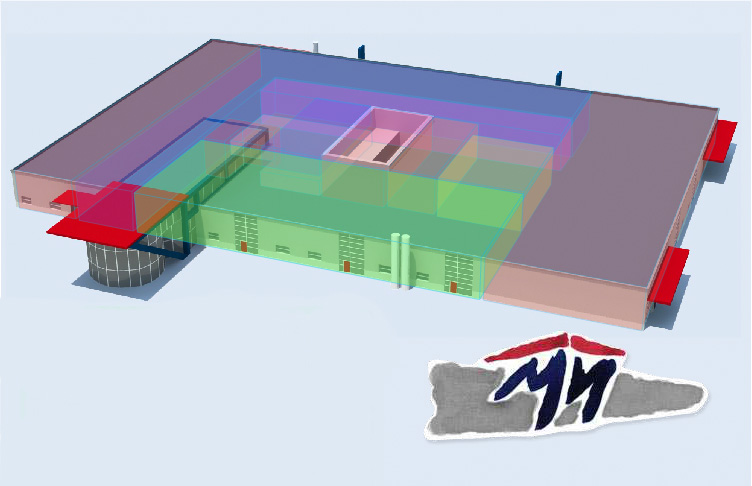 1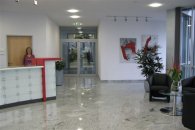 Reception/Administration
Our administration takes care of all customer wishes professionally and competently.
2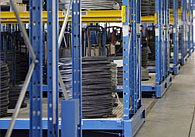 Goods receipt
Article-specific raw material warehouse with warehouse management via W-LAN. The wire is delivered and stored synchronously to the production planning.
3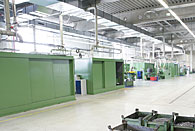 Production area 2
With a quantity of up to 830 pieces /min., our single and double-blow presses produce precise bolts, rivets, rivet pins, semi-tubular rivets, stepped bolts and much more.
4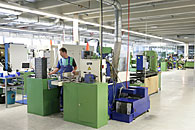 Tool shop
The heart of our company. Here we manufacture our highly stressed precision tools with the help of CNC-controlled tooling machines.
5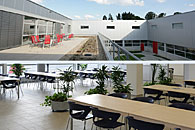 Break area / Inner courtyard
Here our employees can spend their break.
6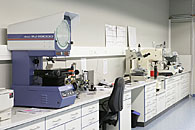 QS
Our modern equipped quality assurance guarantees our customers the expected product quality.
7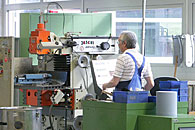 Maintenance / Electric workshop

Our maintenance department is equipped and qualified for all necessary repairs and machine overhauls.
8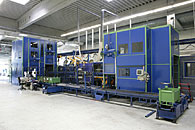 Cleaning line
Here the cold formed parts are cleaned and thus prepared for the next production step or direct dispatch.
9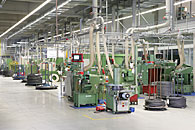 Production area 1

With our multi-stage presses with up to 6 stations, we can produce complex shaped parts, drawing parts, eccentric pins, supporting sleeves, ball pins, pistons, cams, journal bearings, etc.
10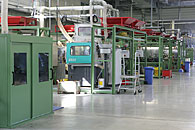 Production area 3

Fasteners and special parts that cannot be completely cold-formed are given their final shape with the help of our metal-cutting finishing machines.
11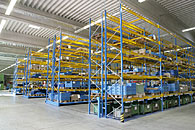 Dispatch
From here our parts are sent to the electroplating shop for heat treatment or directly to the customer.